Silver Spring Interior Painting Contractor Pros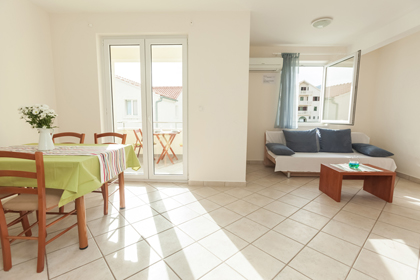 The fact that we are the number one choice for Silver Spring Interior painting contractor pros is nothing new. It's been that way since we first started this business back in 1991. But that certainly doesn't mean it is a title we ever get tired of earning. As a locally owned and operated company we have to take interest in offering the very best service for our clients as possible- not that we mind doing so.
There is a reason we have a high rate of referral and repeat business. Not to mention the high level of customer satisfaction ratings we have. We treat each clients with the same level of respect and care no matter how big or small the job is. Contact us today to find out more.
Painting Experts in Silver Spring
What outsiders never seem to realize is how many great parks there are here in Silver Spring. While that may not be the only reason we love the chance to be called on for Interior painting services in Silver Spring it certainly doesn't hurt. If you are looking for something off the beaten path then you can enjoy the Rock Creek Park where even motor vehicles basically are not allowed.
Or if you prefer a closer to urban setting simply stroll the Acorn Park near downtown. It has also been the hometown to some fine notable funny names including humorist Ben Stein, comedian Dave Chapelle and comedian Lewis Black. Whatever it is around here that makes people gain fame for being funny we just know it is a great place to live, work and play. Give us a call anytime you need us for your painting and other home improvement services.
Silver Spring Carpentry
So you will probably be pleased to know we also take care of Silver Spring carpentry as well. This enables us to take care of so many more aspects of your house than just the paint. This way we can be sure that you get the quality workmanship you should when it comes to every detail of turning your current house into the home of your dreams.
Silver Spring Home Improvements
For all of your Silver Spring home improvements we want to be the name you come to trust in. Whether it is making the place look spiffy with new paint or taking care of important deck weatherization work, we can handle it all. Give us your to-do list and let us show you personally how we earned the top notch reputation we have. From Silver Spring Interior painting contractor services to helping fix up your home, all things are possible.
If you are looking for an Interior painting expert in Silver Spring please call 240-498-1803 or complete our online request form.