North Potomac Painting Contractor Pros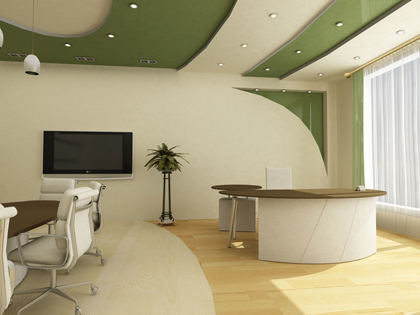 In the market for the right North Potomac painting contractor pros? Then you have definitely come to the best place. We aren't just saying that, this is the feedback we get from our own customers. Since 1991 the 1st Choice Painting and Carpentry name has been the one to trust for this exact type of service.
Our focus is not just about offering the best in the work that we do; it is about making the customer completely satisfied. We believe completely that the experience should be the best possible for our clients and not just what they get for the end result. No matter how big or small the job is we see each and every client as equally important.
Painting Experts in North Potomac
As far a communities in the area go, North Potomac is the baby of the bunch. Created in 1988 that makes the area only three years older than our own 1st Choice Painting and Carpentry company. And it is a community that quickly took hold and grew strong roots; this is evident whenever you talk to locals here and learn more about their local pride.
It has even become a popular area for people in nearby areas to visit for a few reasons. One is, of course, popular shopping areas like Travilah Square and Traville Gateway. And for equestrian lovers, the real draw is the Potomac Horse Center. The bottom line is that there is plenty to love about this area and why we always appreciate getting called out for work as the top choice in painting experts in North Potomac.
North Potomac Carpentry
Painting is certainly not the only thing we can take care of for our local clients. One of the other professional services we provide is our professional level North Potomac carpentry. Never take a gamble when it comes to taking care of crucial jobs like this around your home. Trust our reliable and highly talented experts to get the job completed for you.
North home improvements in Potomac
Actually, for all of your North home improvements in Potomac 1st Choice Painting and Carpentry is the team for you. We continue to stand behind out credence that bringing a level of unbeatable professionalism to all aspects of our service and workmanship is top priority. And it was standing behind that belief through each job when working with every customer that earned us the high percent of repeat and referral business we have.
Let us set up a consultation with you to review the choices you have available for your house. Whether you need cosmetic work or something functional, we can take care of that for you. Contact us today today so we can talk about your North Potomac painting contractor service needs or whatever else your house may need.
If you are looking for a painting expert in North Potomac please call 240-498-1803 or complete our online request form.