N.W. Washington DC Interior Painting Contractor Pros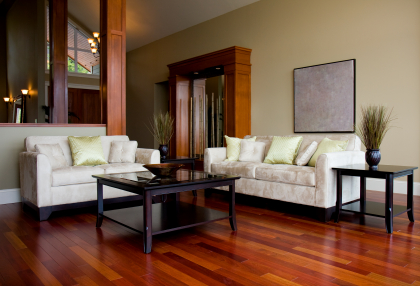 Being a local homeowner means you will need a N.W. Washington DC interior painting contractor from time to time. It may be for touch up work or for an entire painting makeover. The important part is having a crew that you know you can rely on. Since first establishing the business in 1991 we have been doing whatever it takes to make sure our customers always feel they are getting the best treatment possible.
At 1st Choice Painting and Carpentry we truly believe the relationship we build with the customer is more important than anything. It's about respect and listening to exactly what the client wants. This enables us to always deliver what the customer wants and also to have earned the top customer satisfaction rating we have.
Interior Painting Experts in N.W. Washington DC
When it comes to finding the best interior painting experts in N.W. Washington DC the name to trust is 1st Choice Painting and Carpentry. Ask around and you will hear the same answer from happy clients time and time again. In fact you have probably already seen plenty of our work in homes around the area, you just didn't know it.
We strive to do whatever it takes to make the client happy. Our belief is that if we bring professionalism to all aspects of our service and workmanship than we will always have a happy customer. Now let us show you firsthand how we have earned the top reputation we have.
N.W. Washington DC Carpentry
The great news is that we can also take care of your N.W. Washington DC carpentry jobs. Part of what we do here at 1st Choice Painting and Carpentry is tackling all types of important jobs for your home. We want you to be able to love your home for years to come and would love the chance to show you suggestions we have for changing up your house. But we cannot get started until you give us a call.
N.W. Washington DC Home Improvements
When you trust in us for your N.W. Washington DC home improvements you can feel secure that you are getting the best. We can meet with you to discuss tasks you are considering or details that you know you need completed. From there we can make suggestions and help to make sure it will all fit within your budget as well.
You can also rest assured that we will be there for follow up work you may need. We are an established local company and not a fly by night operation that will be skip town once we get paid. Our goal is to establish even stronger ties to the community in the years to come and it starts with offering the best in N.W. Washington DC interior painting services.
---
If you are looking for an Interior painting expert in N.W. Washington DC please call 240-498-1803 or complete our online request form.